September 05, 2018
How to Create the Best Candidate Hiring Experience
It can be easy for hiring managers to think that the candidates are looking for them when, in fact, they're the ones looking for candidates. The job search goes both ways, but at the end of the day, the hits on your job application are only worth anything if you're investing time and money on the candidate experience. Applicants with a negative employee experience are less likely to accept an offer, refer people in their network and are also more likely to speak poorly of your company to their family, friends and professional networks. Invest in the candidate experience to secure the talent your company needs.
Go Mobile
Whether you love it, hate it, or can't understand it, mobile technology is here to stay. More and more jobseekers are searching for openings on the go. Make your job ad and application mobile-compatible so your applicants can efficiently apply for the open position. While this may seem like an extra step, you're going to get a higher number of applicants than you would if you didn't.
Having a mobile compatible job ad and application means that candidates can quickly apply from their phones, ensuring a higher conversion rate on the application.
Tip: Opt for an applicant tracking system that is already mobile compatible to save time and money.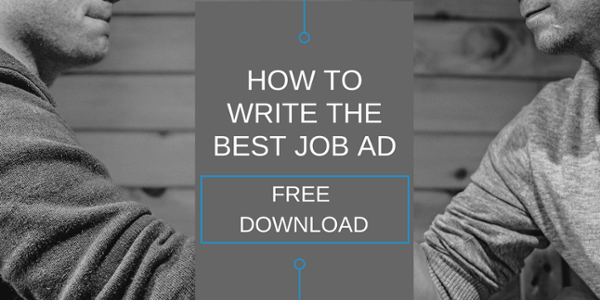 Stay in Touch
You hate unanswered emails from your colleagues and managers. Why do you expect your candidates to feel any differently? Stay in contact through each step of the hiring process. Let them know you received their application. Call them to schedule a phone screen and then set them up for an interview. If they're dispositioned, send them an email or give them a call.
Nothing is worse for the applicant experience than a candidate who is simply ghosted by their prospective company, since they don't know if they go the job or not. It can be good to give the candidate a few days to call you and follow up, but don't leave them waiting in the dark for weeks before initiating contact. At that point, they may have already accepted another offer because they don't feel like their time is valued or respected by your company.
Show What They Know
Give your candidate opportunities to provide proof of their qualifications. Many companies are opting for practical elements to their candidate search process. These assessments, nicknamed "job auditions," are gaining popularity because they give the company a better chance at properly determining fit and the candidate has an opportunity to show what they know.
Companies who implement job auditions often see lower turnover rates than their non-auditioning competitors.
For Example: a marketing agency gives candidates a blog assignment as part of the interview process. This helps them gauge the applicant's understanding of the industry and their writing proficiency. The candidates are also more likely to accurately predict their fit at the company and can make a more educated guess.
The BirdDogHR ATS is a quick and easy way to distribute jobs and grow your candidate pool so you can spend your time focusing on the candidate experience. Contact us today to schedule a demo or for more information.